LEGO-BEL-AQ
Belgian air quality observed from space

Objective
The goal of the LEGO-BEL-AQ project is to use the full spatio-temporal capability of the LEO and GEO Copernicus Atmospheric Sentinel missions in support of air quality policy in Belgium. LEGO-BEL-AQ stands for Low-Earth and Geostationary Observations of the Belgian Air Quality. The project includes the production of high spatial resolution maps of NO2 based on S5p-TROPOMI data for Belgium, and R&D on the complementarity and synergies within the (future) LEO+GEO constellation.
More information on the project page on the website of the Royal Belgian Institute for Space Aeronomy: lego-bel-aq.aeronomie.be
Partners
The LEGO-BEL-AQ project is part of the BRAIN-be 2.0 programme of Belspo and is implemented by IRCEL-CELINE and het Koninklijk Belgisch Instituut voor Ruimte-Aeronomie (BIRA-IASB) .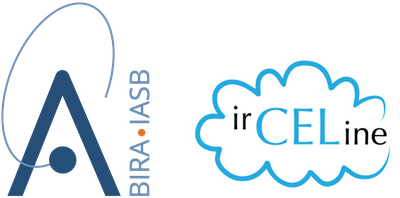 Project type: Belspo BRAIN-be 2.0-programma | Duration: 12/2019 – 03/2024 | Budget: € 375.951